The integration of GIS and BIM — GeoBIM — is transforming the built environment, enabling collaboration, visualisation, improved project delivery and strategic partnerships to build smart communities and assets for the future.
Explore a real-life scenario
Improve your project site planning with ArcGIS - design with a geographic context, provide field inventory and maintenance updates, and share real-time project updates with internal and external stakeholders.
Develop a site plan
With your GIS data and Esri's ArcGIS Living Atlas of the World, AEC firms are able to organise all the context for their project sites.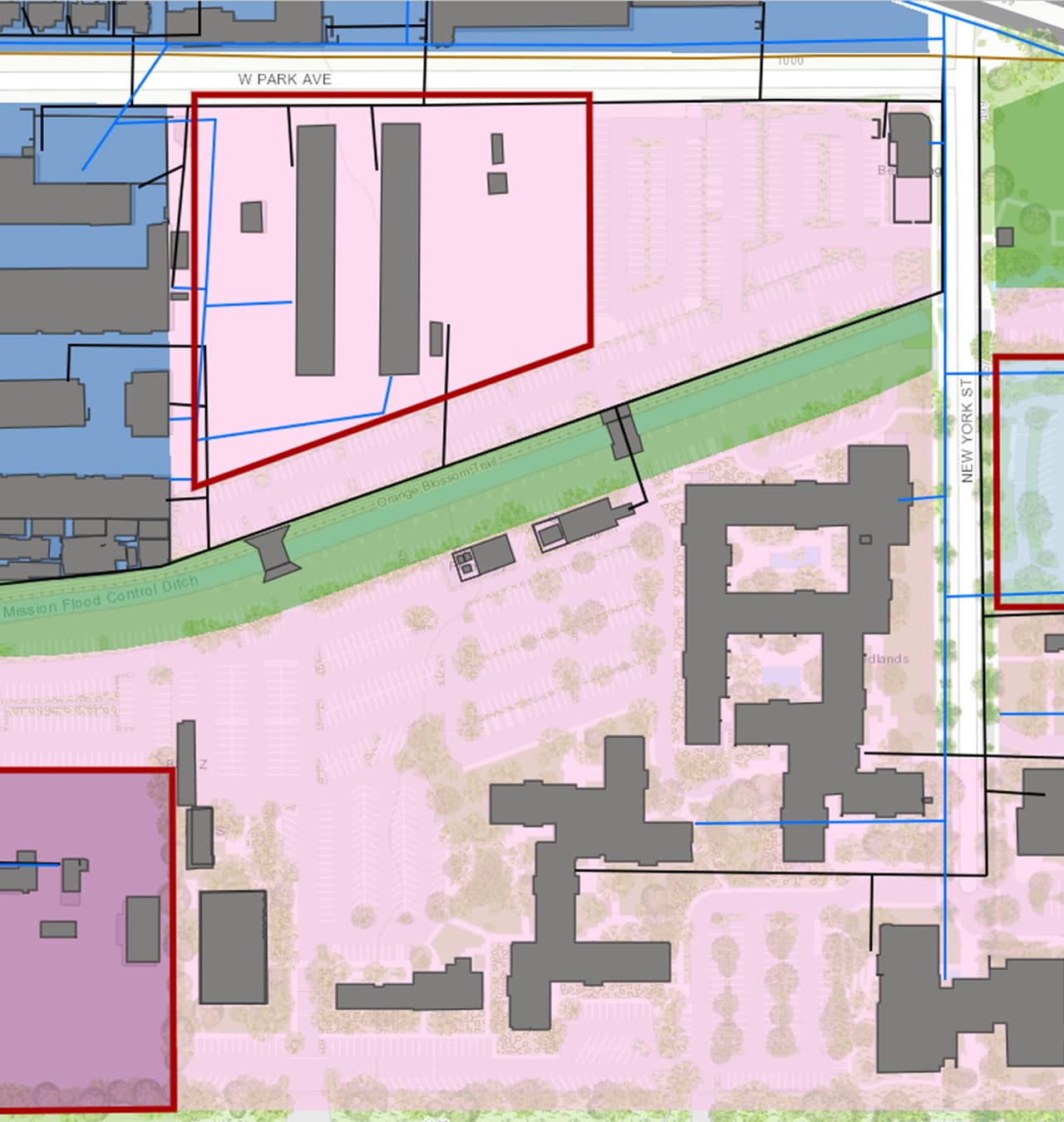 Asset inventory
With Esri's apps for the field, your team can inventory and identify assets in and around your project site.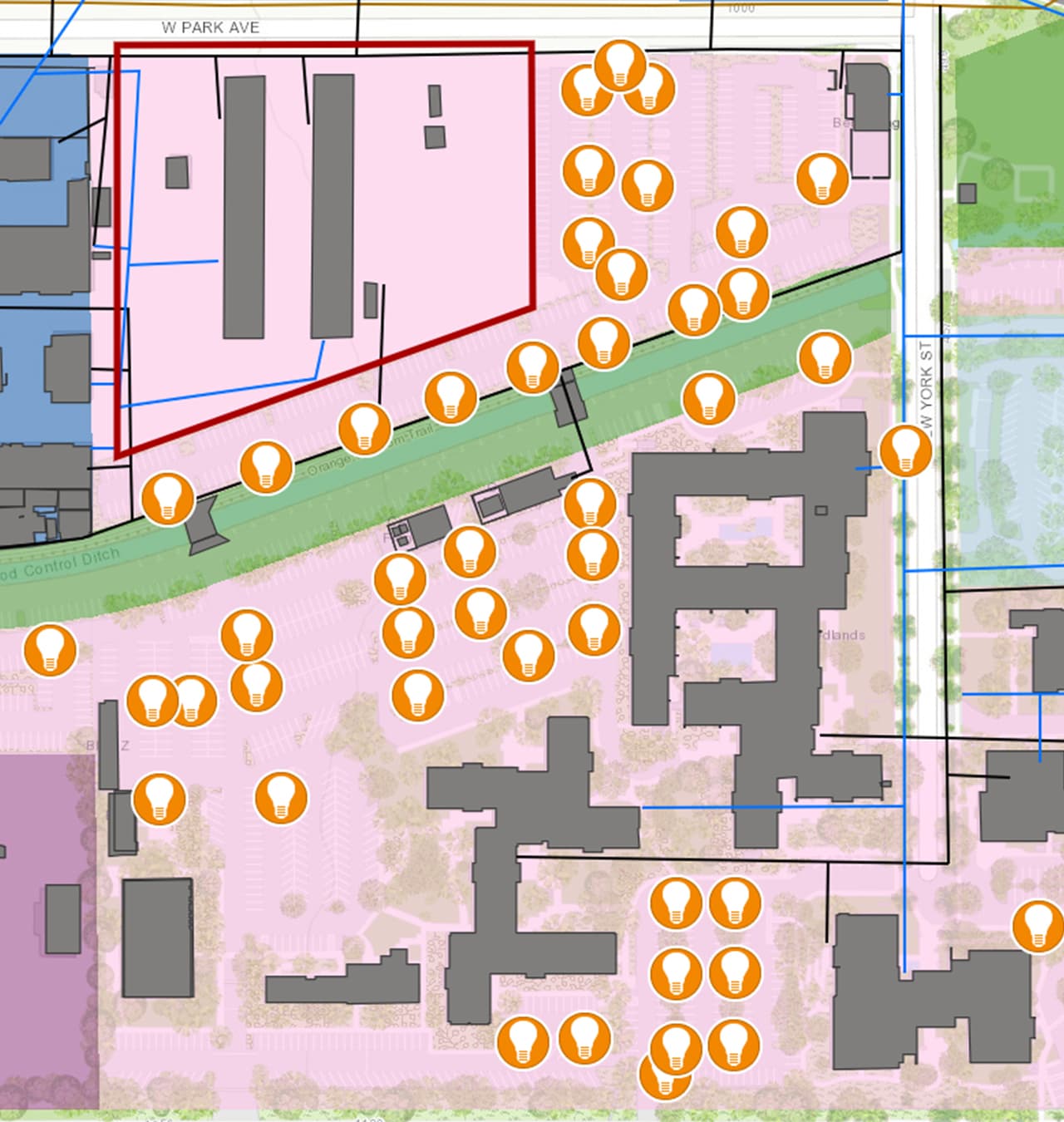 Design with geographic context
Understand built and natural environments and impacts. Mitigate costly mistakes during the construction process.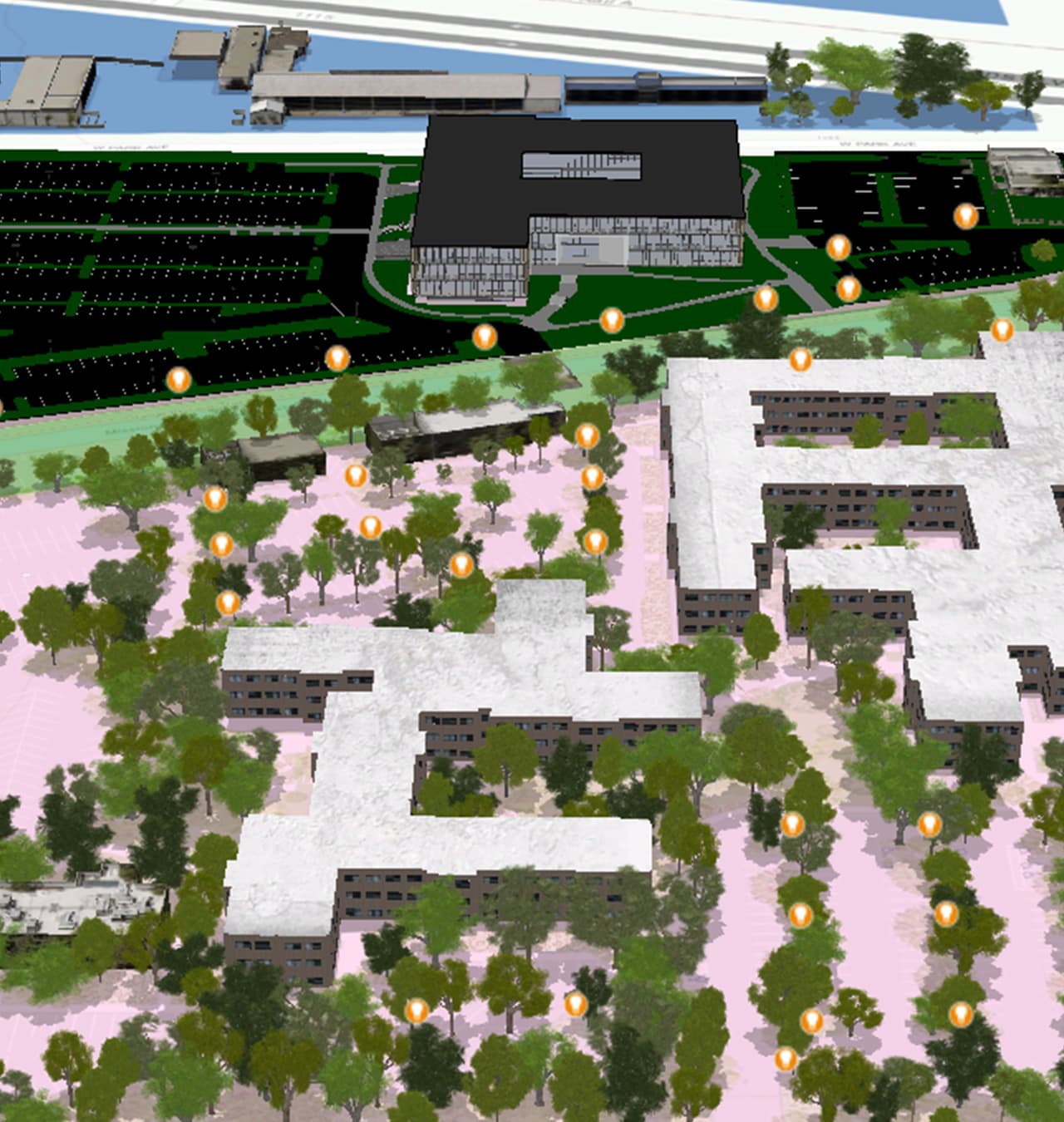 Improve collaboration with stakeholders
Provide flexible deployments to deliver information products from your internal project teams to your clients.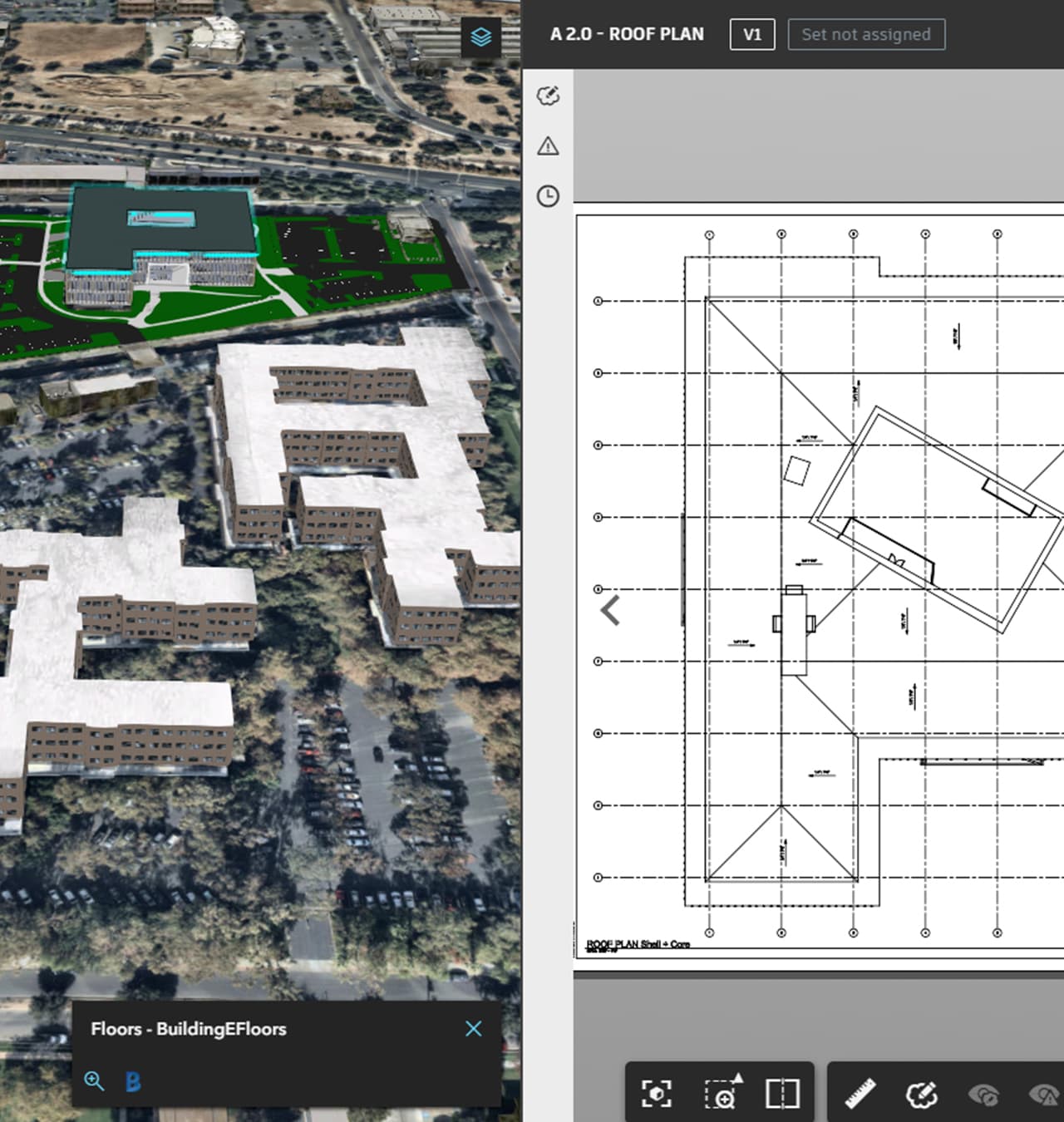 To learn how GeoBIM is optimising designs, reducing costs, and creating more resilient infrastructure, call 6742 8622 or email a specialist today.