3 MIN READ
As Singapore plans its way forward and continues to embark on its Smart Nation initiative, which aims to leverage technology to improve lives, the country has witnessed greater interest and uptake of geospatial technology and geographic information systems to make the planning process a more informed one.
New programmes to support Singapore in building a nation of spatial thinkers
Singapore has seen greater demand for geospatial education and professionals with the growing geospatial scene. As a result, there is a need to build a nation of spatial thinkers. In addition to the Singapore GeoSpatial Scholarship by Singapore Land Authority (SLA), Boustead Singapore and Esri have jointly launched the Boustead-Esri Geospatial Scholarship to provide the relevant educational platform, to cultivate the next generation of geospatial professionals.
Awarded to those pursuing a postgraduate degree in geospatial technologies, the scholarship is awarded to two Singapore citizen or permanent resident applicants who have successfully enrolled in the Master of Science in Applied Geographic Information Systems (MSc in Applied GIS) Programme at the National University of Singapore (NUS). MSc in Applied GIS will equip students with cutting-edge technologies and the latest developments in GIS, coupled with the reputation of NUS Geography being among the top geography departments internationally.
Mr Leslie Wong, Regional Managing Director, Esri South Asia, said, "While the geospatial field is an ever-present part of our lives, it is becoming even more important for designing urban planning and climate change strategies."
So, we are committed to support NUS's efforts in providing the best geospatial education for geospatial-minded professionals for meeting the growing demand of the region's smart nation and sustainability needs.
Case study of Boustead-Esri Geospatial Scholarship recipient Jeremias
Jeremias Liew, who holds a Bachelor's degree in Environmental Studies, is one of this year's recipients of the Boustead-Esri Geospatial Scholarship.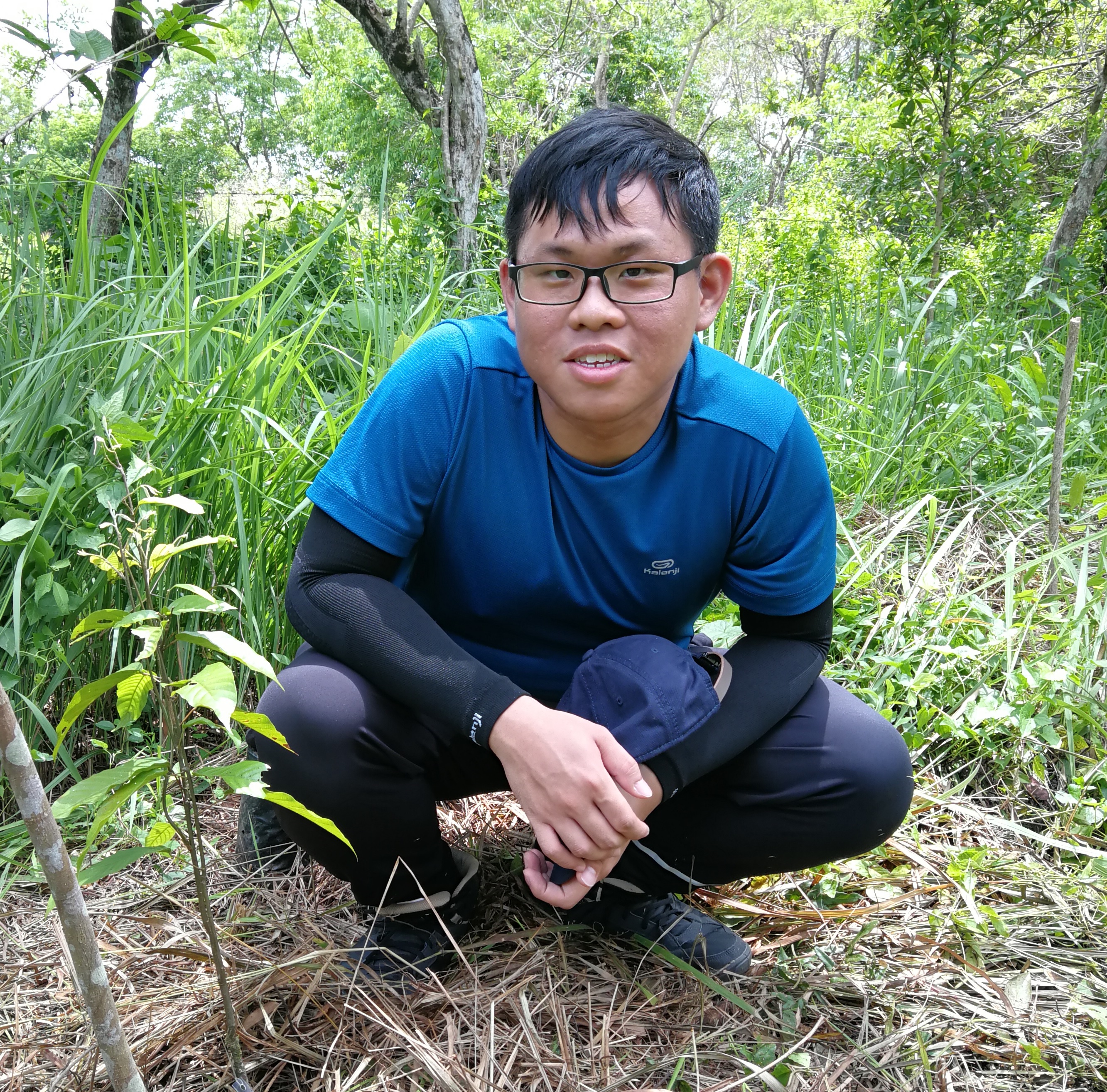 On what sparked his interest, he said, "My interest in the environmental studies started when I became aware and concerned about the Earth's limited resources amid our increasing resource usage. It soon became apparent that apart from identifying the problem, it is important to know how to address it, which led me to pursue GIS."
His passion for the subject matter led him toward geospatial technologies, where he had the opportunity to engage with ArcGIS in school.
This progression allowed Jeremias a clearer view of the challenges or problems with different countries and their urban planning. The interest in GIS got him thinking he wanted more, which led him to apply for the Boustead-Esri Geospatial Scholarship, paving his way toward a masters in the subject matter.
His passion for the geospatial is further spurred by Singapore's ambition in the sector. With an ongoing push in the industry as more companies transition toward it, SLA further accelerates the momentum of the development of the technology and its applications by promoting and facilitating collaboration and joint innovation between public and private sector stakeholders (e.g. through GeoWorks). 
Jeremias, with his experience in coding and development, is hoping to build upon those skills as a GIS analyst as Singapore's future in the geospatial scene is proving promising with its current growth. This would be a perfect environment for more like-minded individuals to explore and gain hands-on, practical know-how to lead Singapore's geospatial future. 
Interested in pursuing a geospatial career and already enrolled in the MSc in Applied GIS Programme? Find out more about the Boustead-Esri Geospatial Scholarship here.