3 MIN READ
For his New Town's Concept Master Plan to integrate land use with transportation and environmental planning and to ensure adaptive reuse of various infrastructure, Foo Zhen Hui emerged as 2020's Esri Young Scholars Award winner.
As part of the first virtual Esri User Conference this year – which had over 86,000 attendees from 180 countries – his plan's core principles and concepts were illustrated and presented in a poster that was displayed in the event's online map gallery.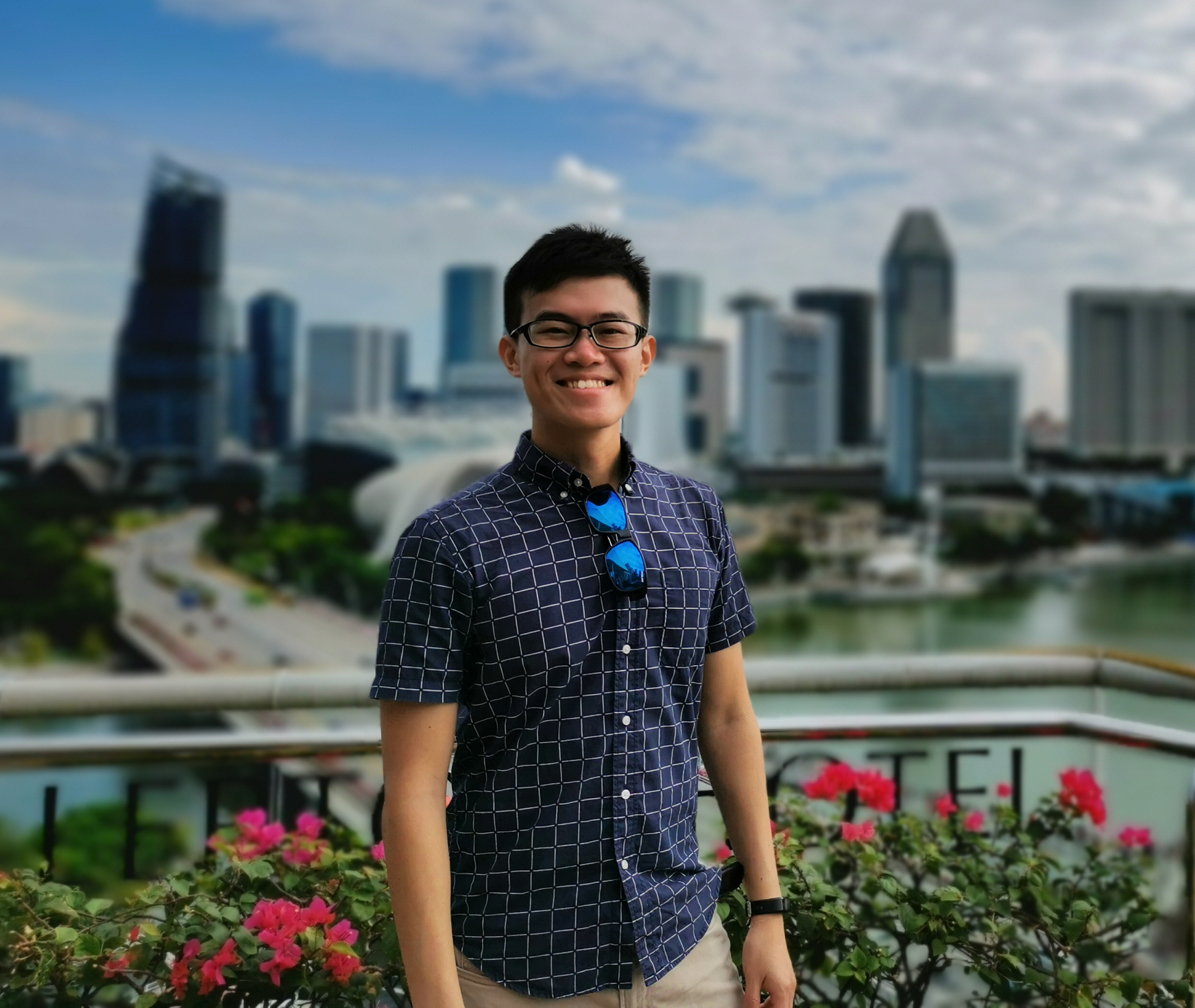 A graduate from the NTU Asian School of the Environment with a BSc in Environmental Earth Systems Science, Zhen Hui's project was centred on the 800ha of land that would be freed up following Paya Lebar Air Base's relocation from the 2030s onward. 
Called Paya Lebar – A New Town (PLANT), the Concept Master Plan explores exciting new ways for residents to live, work, play, learn and move in the future. He relied on Geographic Information Systems (GIS) to conduct a data-driven spatial analysis of Singapore's urban land use in four phases:
Deduce the spatial distribution of essential facilities (e.g. police stations, A&E hospitals, etc.) based on emergency response time for optimal siting of similar facilities
Locate residential areas that are further away from train stations for potential "rail corridors" that can connect with PLANT and the rest of Singapore
Acquire a representative population density around community features (e.g. hawker centres, community centres, etc.) to estimate PLANT's residential population
The findings would culminate in the final phase: The development of an integrated Concept Master Plan that is guided by transit-oriented development and environmental planning principles. At the same time, it would cultivate a unique identity amongst residents anchored on the rich aviation heritage and history of the former airport and air base.
The plan explores several possibilities that include repurposing the runway as a linear town park connecting with residential areas and integrating two new rail lines with existing and planned land use. Residents can look forward to having more accessible green spaces and train stations closer to home, which is aligned to the Sustainable Singapore Blueprint 2015 and Land Transport Master Plan 2013.
Future commercial and industrial spaces within PLANT (such as the Eastern Business District and Defu Business Park) allow residents to live closer to their workplaces, and have been carefully planned with the public transportation and park connector networks to promote a car-lite urban environment.
To embody the aviation heritage within PLANT, former airport buildings such as the control tower and ticketing hall can be repurposed as community centres or museums for residents to visit and appreciate the area's history.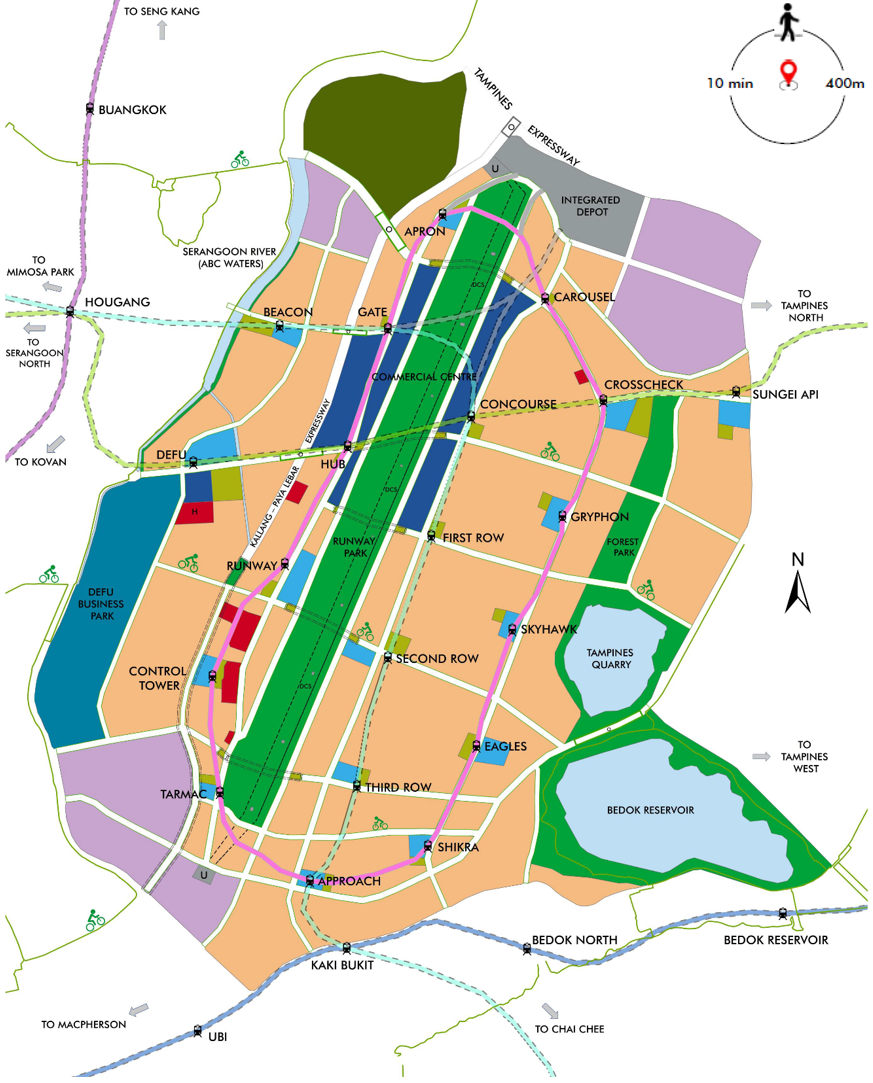 "I was inspired by my experiences during the World Cities Summit 2018 and Draft Master Plan 2019 Exhibition, where I developed a growing interest in Singapore's integrated master planning approach and decided to apply my GIS skills from a master planner perspective for this project," explained Zhen Hui.
"I can better appreciate the importance of spatial thinking and urban planning to ensure a city can remain resilient and sustainable, while maintaining liveability with convenient mobility networks and green spaces in spite of limited land resources and competing land use needs."
The Esri Young Scholars Awards, run annually by Esri, is a nationwide competition that celebrates excellence in geospatial study, and more specifically, the creative use of GIS technology to solve commercial and community issues. The award recognises the exemplary work of current undergraduate and graduate students majoring in geospatial science disciplines at international universities.
Want to learn more about the Esri Young Scholars Award and how you can qualify? Visit our official page.